We aim to use our synergy to help you grow your brand, thrive and realize your goals.
Meet the Team
---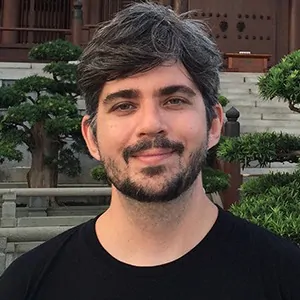 CHRIS COCKREHAM
FOUNDER
---
As the founder, Chris would like to utilize his deep seated passion for creativity and years of experience in web and graphic design and content creation to see his clients realize their goals and dreams.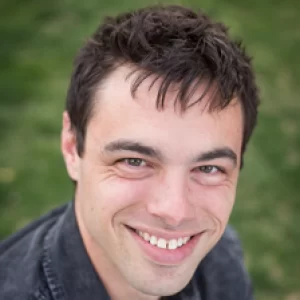 MIKE LAZEAR
ADVISOR
---
As an advisor Mike brings years of experience as a business owner, and expertise navigating the digital sphere as a web developer, UX Designer, project manager and entrepreneur.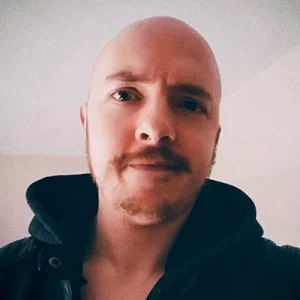 ERIC BLACK
SENIOR DEVELOPER
---
With over 15 years of programming and UI design experience, Eric is well versed in many technologies and able to quickly adapt to any challenge thrown his way.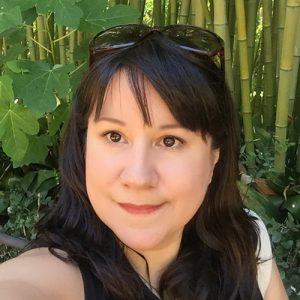 ANDREA PEREZ
MARKETING CONSULTANT
---
Bringing her years of experience in agencies doing PR, content creation and social media strategy, Andrea can advise clients how to reach wide audiences and best communicate in today's social media spaces.