WEB DESIGN
---
We can transform it into a visually attractive website.
Beewise prides itself on its ability to discern the priorities of each individual client attentively and tailors its website's aesthetic to reflect its distinctive vision. Our unwavering commitment to ingenuity and originality manifests in creating web pages imbued with unmistakable and unique personalities.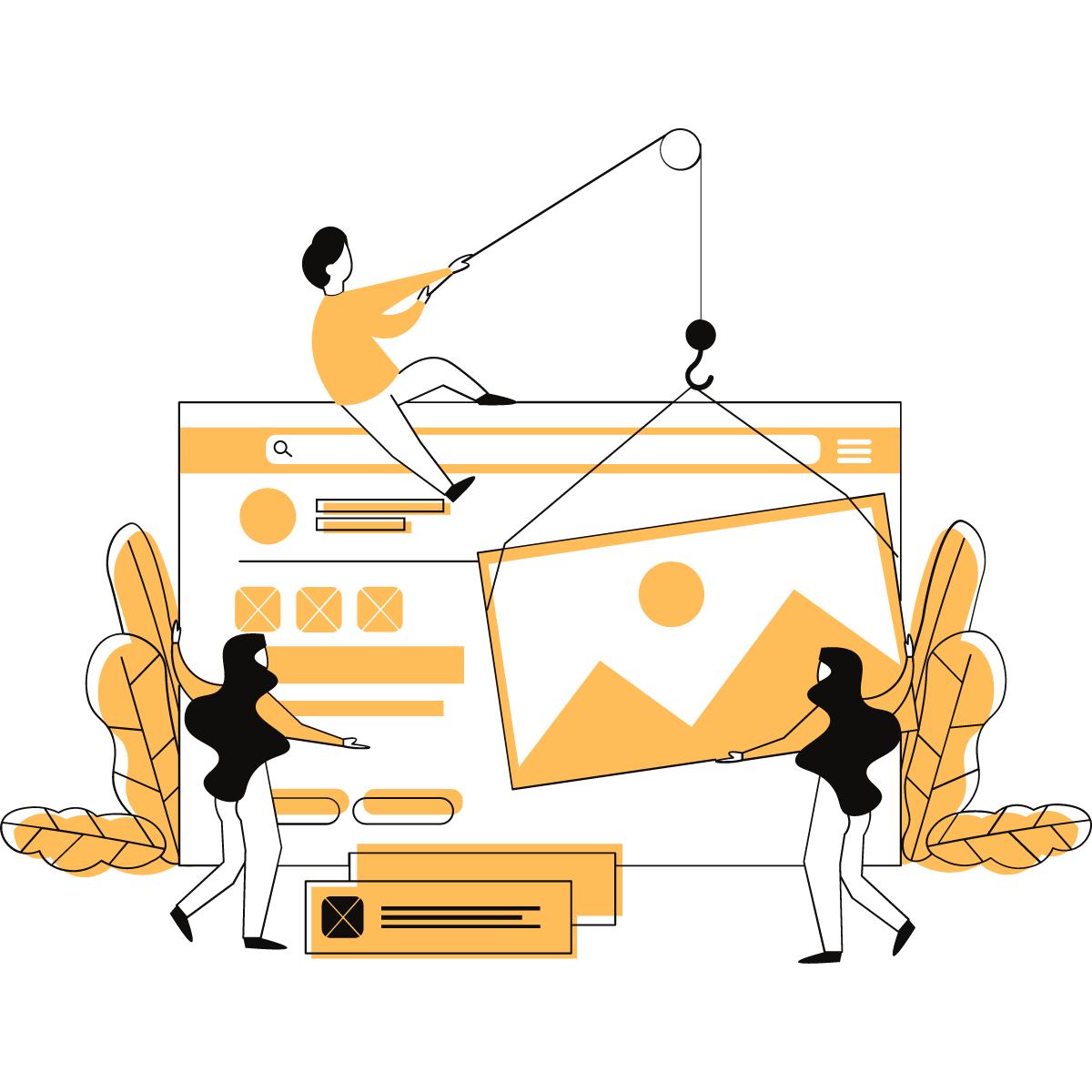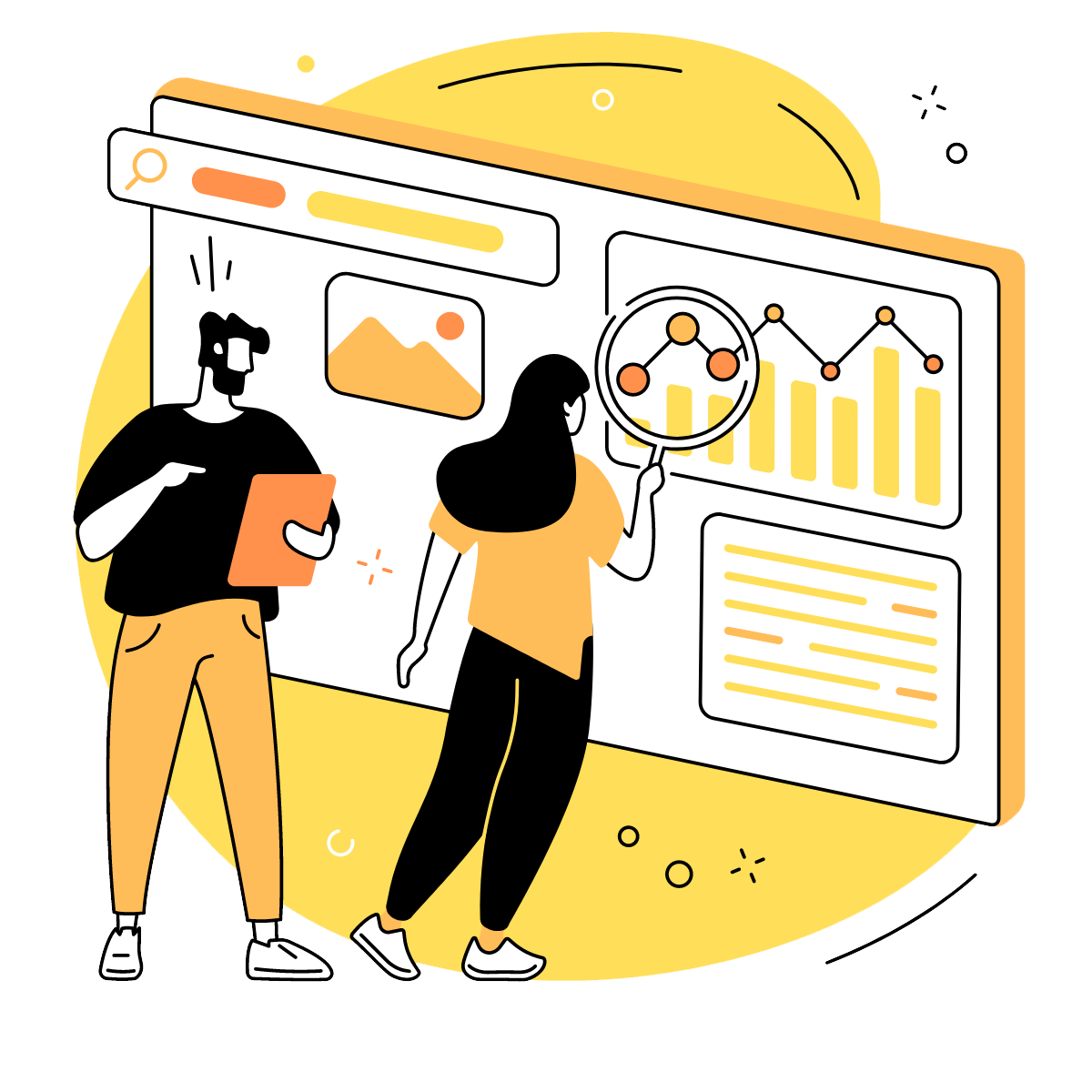 WELL DESIGNED &

OPTIMIZED
---
We focus on creating intuitive, functional and easy-to-navigate structures that are SEO optimized and designed to generate user-friendly experiences that focus on converting visitors into potential customers.
WHAT'S INCLUDED
---

Comprehensive consultation: to ensure clients get the websites look and feel they envision.

Mobile-friendly design: 100% responsive custom design: An attractive design in any device.


Implementation in WordPress: The most universal and easy-to-use content management system.

Pre-installed plugins: We leave your website ready for takeoff by installing all the necessary plugins, no more, no less.

Integration with Google Analytics: Ready for you to measure the performance of your website.

User-friendly contact forms: Your audiences will easily contact you through functional and well-placed forms.
WE CRAFT YOUR WEBSITE FROM

BEGINNING TO END
---
While you can self manage the websites we design for you, we also offer web maintenance and hosting plans that guarantee technical support and incident resolution, saving you time and worry.